Portraits of your pets that will bring you joy for years to come.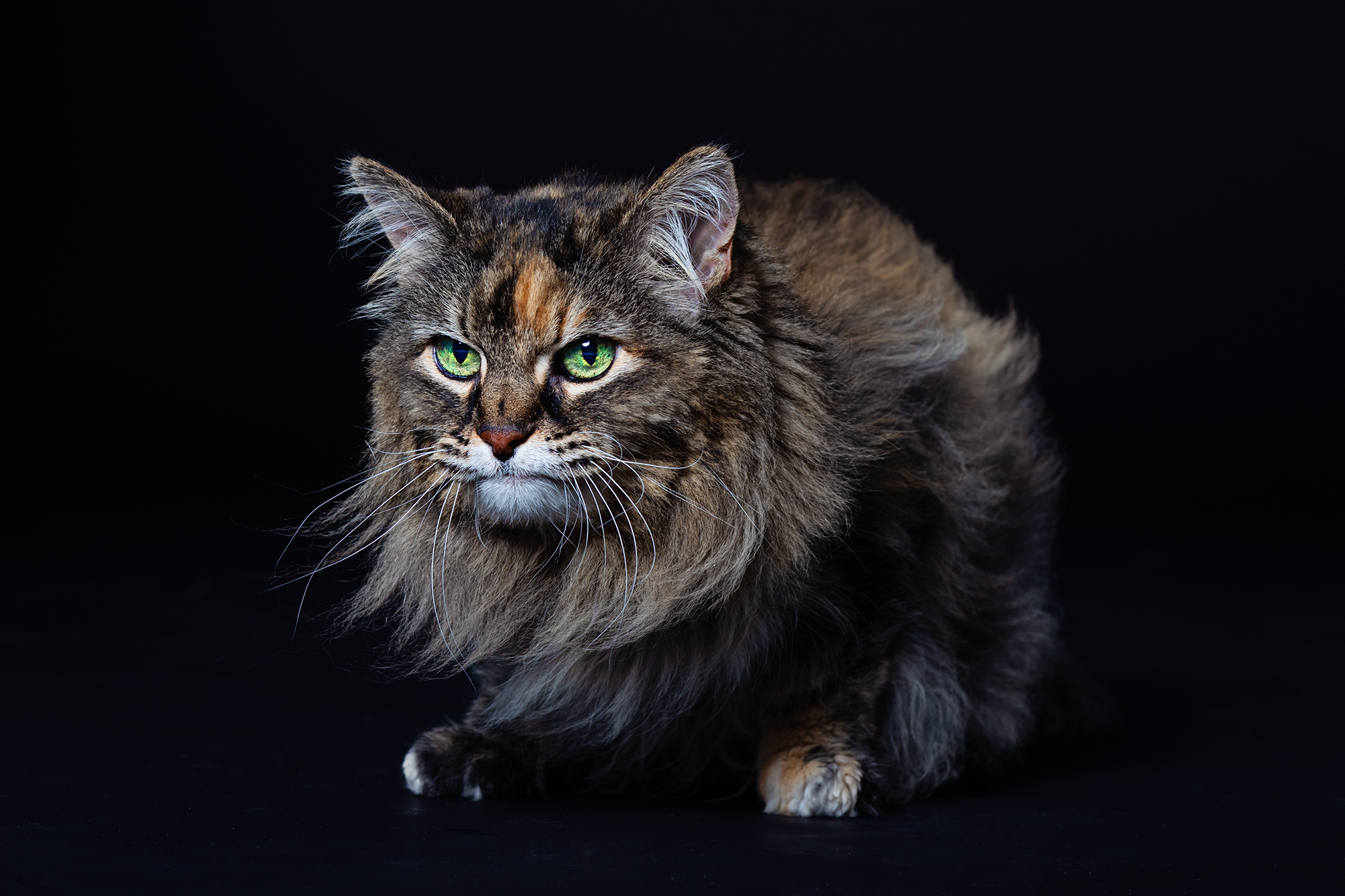 Why do you need pet photography?
They are your fur babies! You cherish them. Our pets don't stay with us as long as we want them to…it's just a fact of life. Getting professional portraits taken of them throughout their life ensures that you have a visual reminder of your relationship. You'll have art around your home that will bring you joy and smiles every day, and help heal your heart when they are gone. 
It was difficult to find a wonderful photographer to take my puppy's photo. After my first time meeting Melissa, I knew she could help capture my puppy! My Chloe loves her and Melissa is able to get the best photos of her. Melissa is awesome and all the photos of my puppy are fantastic. She has a great eye and the ability to help get my dog to sit still for a photo. The end result will be enjoyed for a long time! My family really enjoys the end product both digital photos, prints and products! Thanks!
Susan Wollenberg
Client
I highly recommend this business - Melissa's photos are amazing! And she is amazing to work with! I just completed "The Santa Experience" with Melissa and my two elderly "grumpy old men" pups after it came highly recommended from a friend with dogs. Both Melissa and her professional Santa were extremely patient with my dogs and Santa even got my Teddy to smile! The whole scene has hidden treats for the dogs to sniff and I believe it was the outing of the year for my oldest pup that is a little blind/deaf but still loves to sniff! She got an amazing collection of sweet and silly photos. Melissa's photos speak for themselves but from experience I also highly recommend her for pet photography with less than cooperative pets... she has the patience and the skill for it!
Molly Steed
Client
Melissa is very good with my pets and I appreciate how patient and kind she is. My walls are covered with amazing photos of my pets!
Candace Dietrich
Client
Melissa did pictures for my foster dog who was extremely scared and shy, she was so patient and sweet with her. The pictures turned out adorable! I highly recommend Melissa!
Ginny Bennett
Client
She was so great with my scared pooch! She too her time to calm my baby down so we could get a great shot.
Darlene Knowles
Client
I attend in-person and digital conferences and classes every year to keep my skills sharp and ensure I am up to date on the latest trends and techniques. That means awesome photos and an amazing experience for you!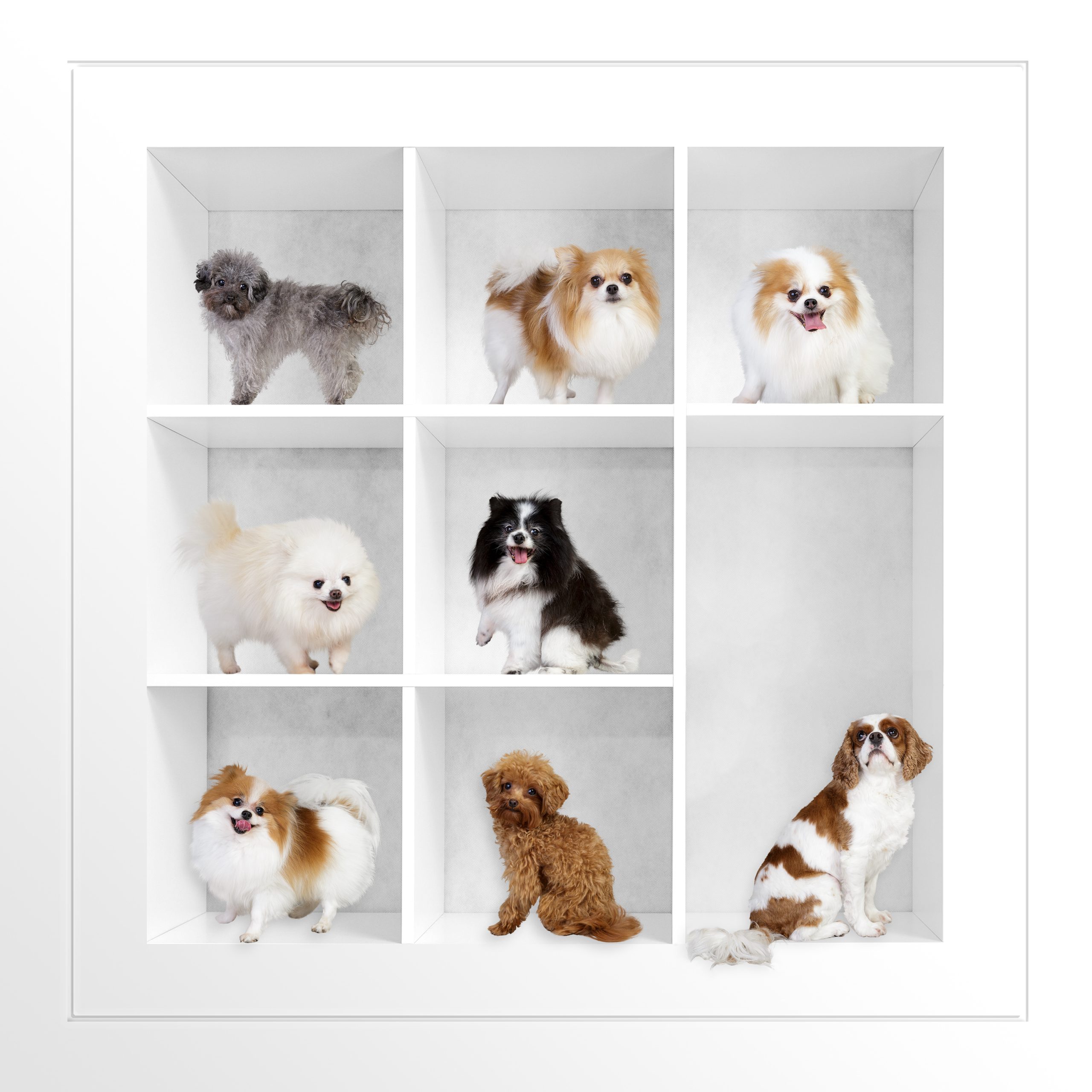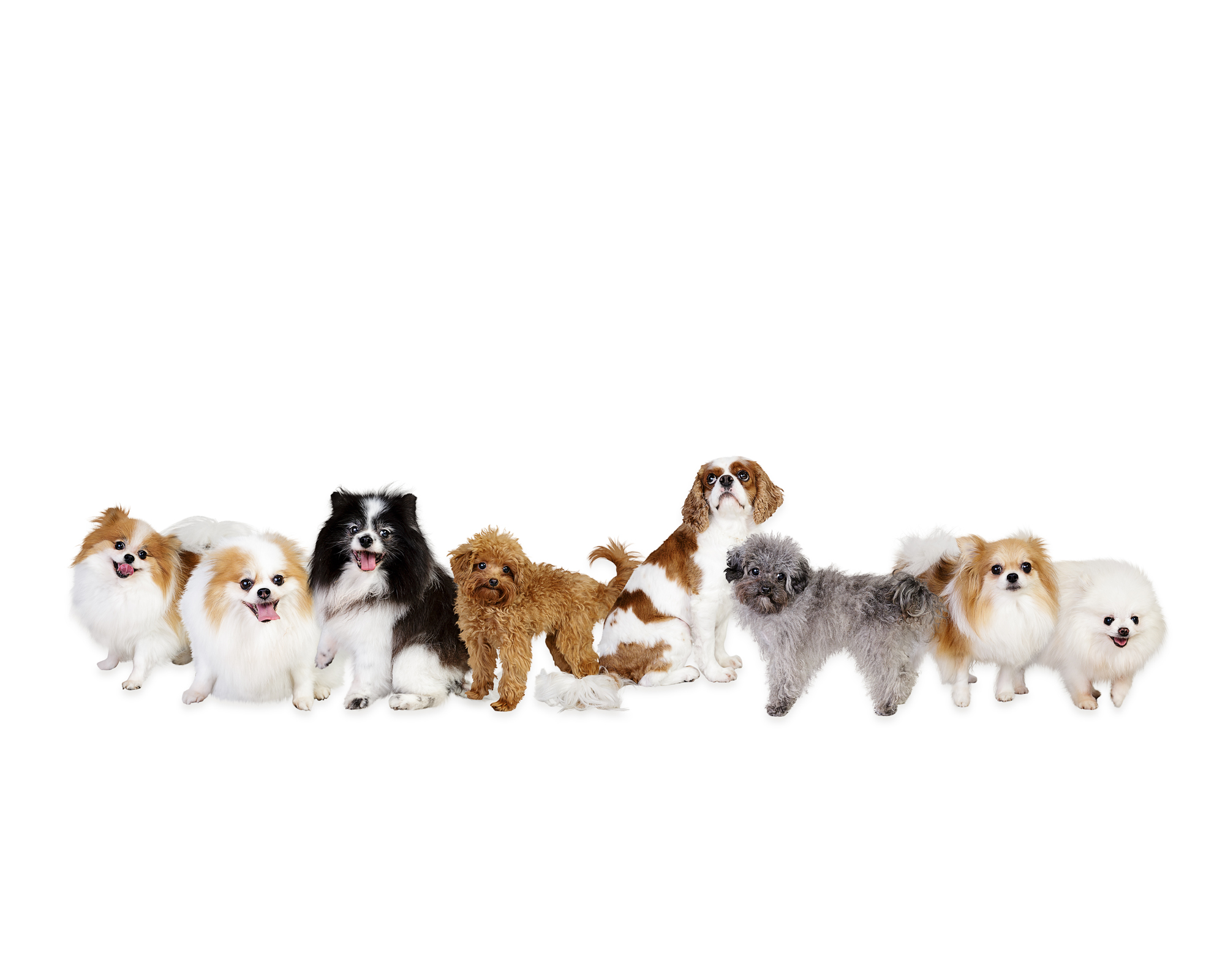 Specialized Skills = Incredible photos
• educated in how to read animal behavior
•working with shy and fearful animals
• how to approach photographing different species to get amazing results
•how to work with challenging situations (black fur, end-of life sessions, wiggly pets, etc.)
I've been photographing pets for ten years. I've seen a lot of stuff!
My goal is to put you and your pet at ease, allow them to feel safe, you both to have fun, and then we watch the magic happen!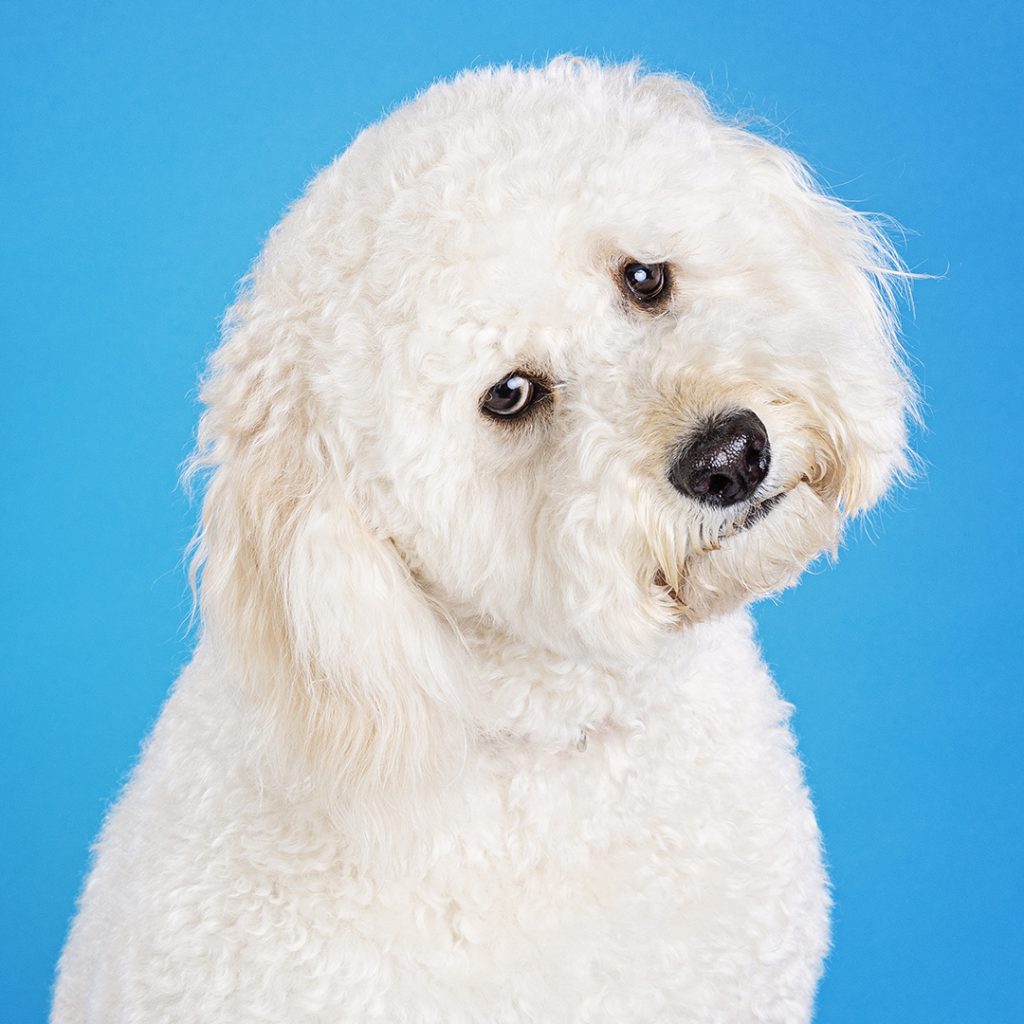 I'll get some info from you ahead of time to make sure we set ourselves up for success. Once we are at the session, I'll take some time to get to know your pet, (and you) and let them know I am a safe person, and that we will have some fun together (and usually some treats!) We'll have a great time capturing some incredible photos. A few weeks later, I'll bring you into the studio to see the photos and all the gorgeous art you can get!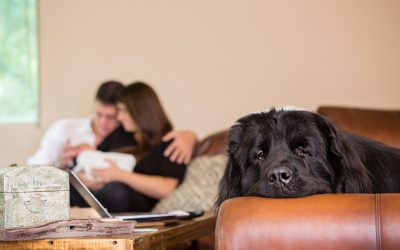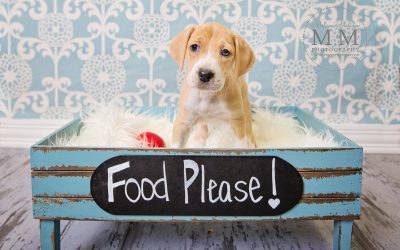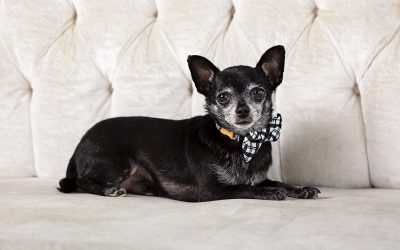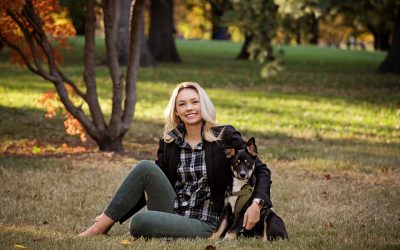 Pet Photography locally available in Kansas City Metropolitan area, Jackson County, Johnson County, Clay County, Platte County, Cass County, and more. Melissa is also available to travel.