Why choose us?
Melissa McGee Photography is about giving our clients a tangible way to remember what is precious to them forever, while having a blast in the process!
In our sessions, we try to encourage people to be authentic and true to who they are, because we believe each being is created uniquely, and for a purpose. We find that people are at their best when they are true to that self, and embrace the chance to show it off to the world! Melissa has all sorts of techniques up her sleeve to help put people and animals at ease, so their true selves can be seen. That means, playing games, acting goofy, or even just sitting next to a fearful pet or shy child so they can get to know her and feel more comfortable with her. Whatever it takes!
We want the people and pets we photograph to know that they are more than what they feel like on any given run-of-the-mill "everyday". They are more than just a kid, a nerve-frayed momma, a stressed out parent, a self-conscious teenager, a lonely pet in a cage in a shelter. They are truly unique from anyone else in this world, and they are that way for a reason and a purpose, and that is beautiful. They are beautiful, amazing, and worthy of being photographed, remembered and treasured.
Giving Back – Make a Difference with your Purchase!
It's important for people to remember that this life is not "all about me".  It's about so much more than even you and me. So, when you book a session with Melissa McGee Photography, you'll have a chance to make a difference in this world of ours.  When you make your photographic product purchase with us, just ask about our charity program, and you can choose for 10% of your order total to be donated to the charity or cause of your choice. Why? Because documenting your family's relationships through photography is important. But so is giving back.
You can give to any charity you like, but here are some of my favorites: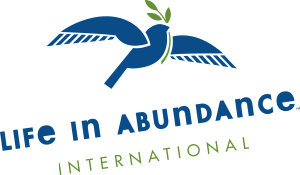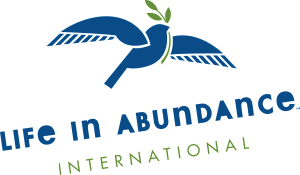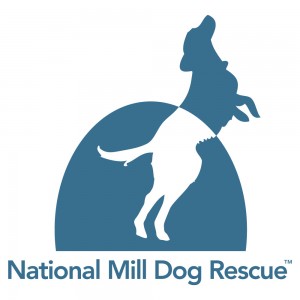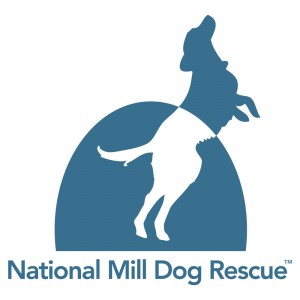 SaveSave
SaveSaveSaveSave