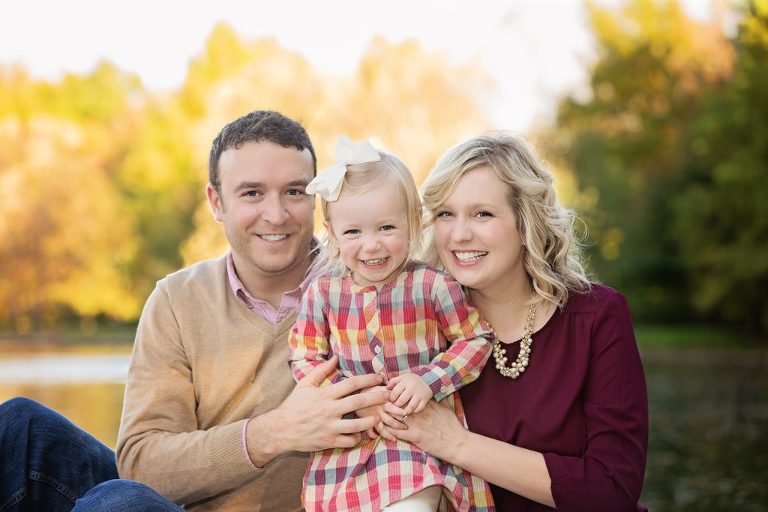 I've had so many calls about Spring 2017 Mini Sessions-I'm so excited that you are excited! You caught me totally off guard, because I didn't have a date set yet. So, now I do!
(Side note: I just have to say, I am so blessed and so thankful to have such amazing clients that are excited to work with me. Thank you, you amazing clients, you. Yeah, I'm talking' to you.) Consider this a blog post hug. 😉
Spring Minis will be on Friday, May 19th & Saturday, May 20th, 2017, on the grounds of the Nelson Atkins Museum of Art in Kansas City. $200 gets you a 20-minute session, 10 custom edited digital images, and a custom app to share your portraits for the next six months! Additional digital images are available for $20 each, and other products are available, as well.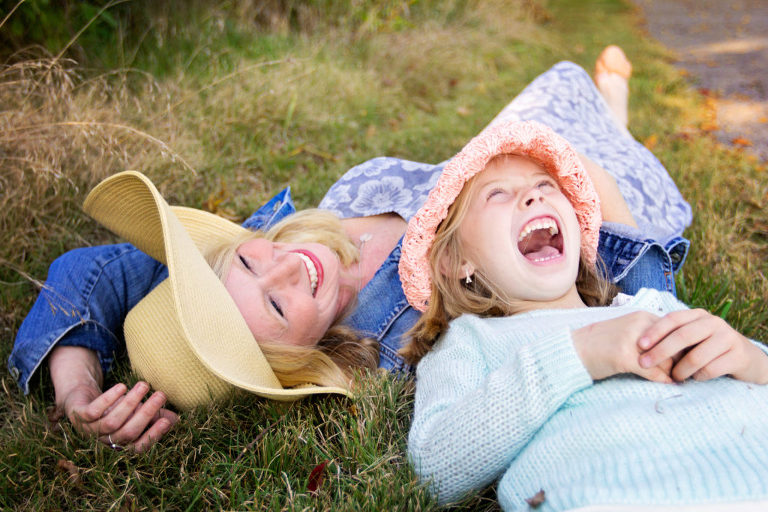 New this year, we are going to have slots for daytime sessions and nighttime sessions! If you want something totally different for this year's Spring Mini, book a nighttime mini session! (Example images to come!) Afternoon/evening sessions will be on both the 19th and the 20th, and nighttime sessions will be on Saturday the 20th, only. See the time slots below.
The daytime sessions are everything you've come to expect from a mini session with Melissa McGee Photography. Stress-free, fun, and heart-warming memories made! The nighttime sessions would be perfect for a couple. That's right-mini sessions can be for couples, too! And yes, if you have kids, you can still do a couple session. Just leave those kiddos with grandma and grandpa for the evening, and make it a date night! Ooo, that's a fun idea! I would totally do one myself, but it wouldn't be very nice of me to ask you to jump behind the camera and shoot, now would it? #awkward
Also, I've had a couple people ask about including their pets in their min session, or doing a mini session starring their pet. The answer is YES, and YES! You can absolutely do a mini session with your pet. You know how much I love those furry-faced family members!
Well, that's enough jibber-jabber from me; call to book your Spring 2017 Mini Sessions today! Also, please share this post-I would love your referrals! #minisessions #melissamcgeephoto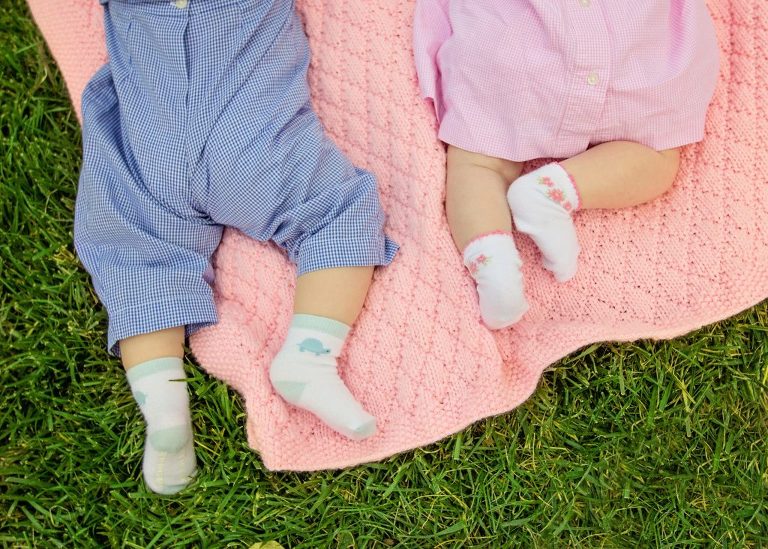 Time slots:
Friday May 19th: 5pm, 5:30pm, 6pm, 6:30pm, 7pm, 7:30pm
Saturday, May 20th: 5pm, 5:30pm, 6pm, 6:30pm, 7pm, 7:30pm
Nighttime sessions – Saturday, May 20th: 8:45pm, 9:15pm