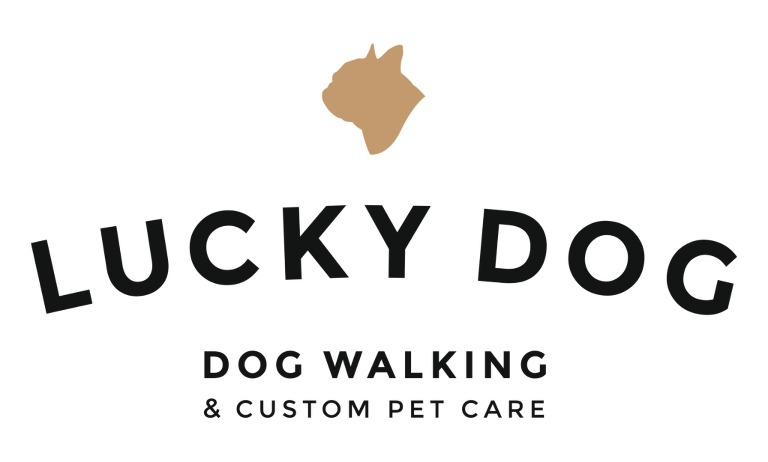 Is your dog or cat a Lucky Dog? Do you get pictures of them sent to you while you are at work or away from home? If you had Lucky Dog, you could!
Lucky Dog prides itself on caring for your pets like family. They tailor their reliable services to meet your pet's specific needs and provide those services through their team of trustworthy dog walkers and pet sitters. Each member of their team has extensive experience in pet care. Lucky Dog clients receive the same pet care providers for each visit to ensure that strong bonds are developed with their pets and quality, consistent service is provided. They even provide photos and updates of your furry family members when they visit! How great is that?!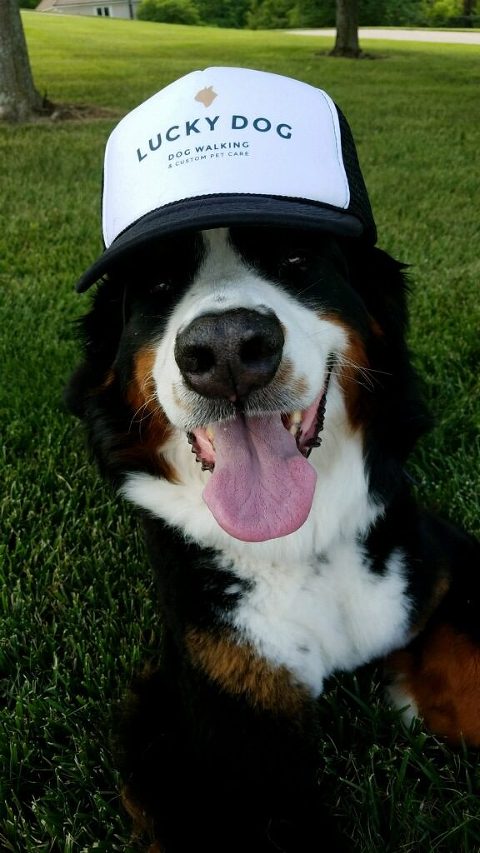 When founder Lauren Webb found herself working long hours and traveling, she knew she was unable to give her Boston Terrier, Simon, all the love and attention her deserved every day. Boom! Lucky Dog was born! Now, their team of six walkers and sitters can give you peace of mind knowing your furry loved ones are being taken care of (on time, every time!) by competent, and caring hands.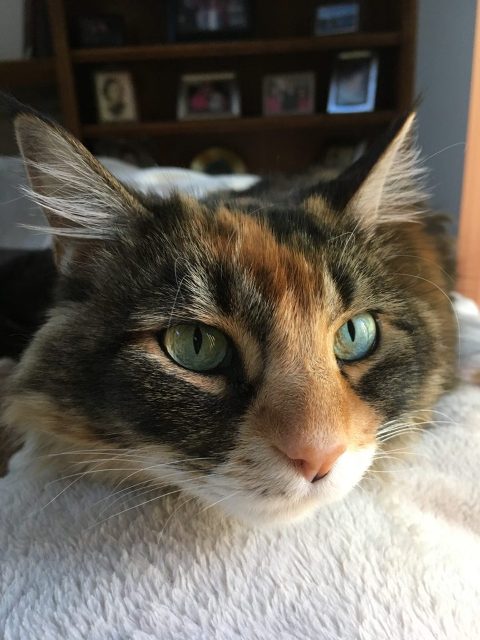 Stay in touch with Lucky Dog on their Facebook page, (if you're a client, your pet may even show up there!) and if you've booked your session for Dog & Cat Days of Summer, you'll see some goodies from Lucky Dog in your goodie bag!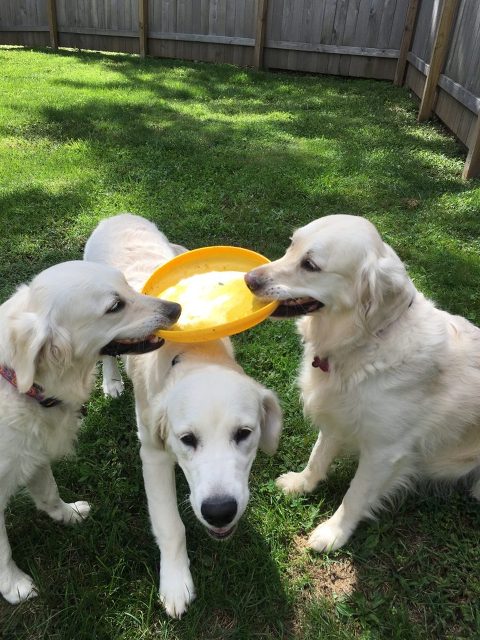 SaveSave
SaveSave