Giving Back- make a difference with your order!
When you place an order with me, you'll have a chance to make a difference in the world. Just ask about my Charity Program, and you can choose for 10% of your order total to be donated to the charity or cause of your choice.

Why? Because documenting your family, life, and relationships is important. And when you can give back at the same time, it's AWESOME!
See below for some of my favorite places to give back.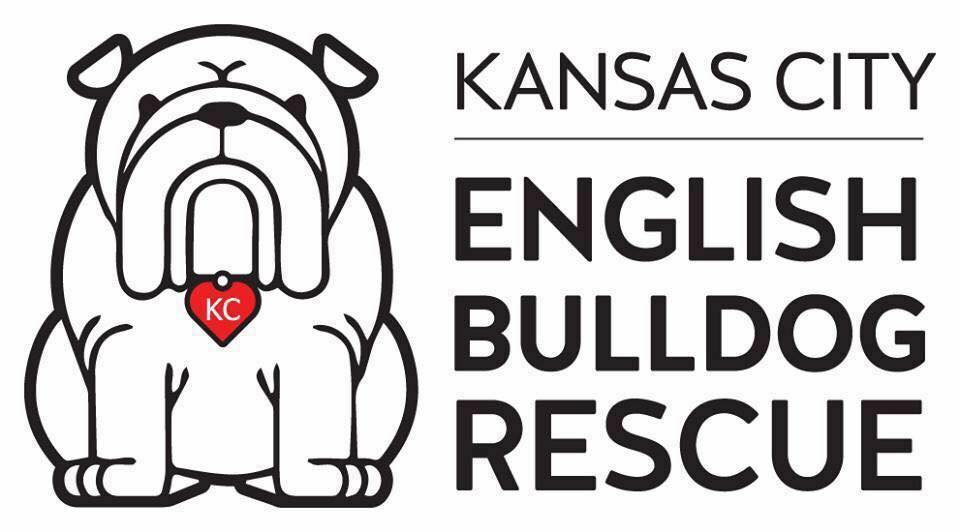 Melissa's Menagerie Second Chances