Only ONE WEEK to go before our annual Dog & Cat Days of Summer event is here!
This year, all food donations will benefit Angels Furever Foundation. Angel's Furever Foundation (AFF)  is a 501(c)3 non-profit organization that is dedicated to improving the quality of life for homeless and shelter dogs, by providing access to necessary medical care through the funds of our donors. AFF also acts as a source of rescue for senior dogs in need of placement. They are a foster-home based rescue, relying solely on volunteers to help as a temporary home until a forever home is found. They believe no dog should be allowed to suffer or be put-down due to lack of medical funds or age. They are committed to giving those in need a second chance.
Angel, a four year old German Shepard, is the namesake of and inspiration for Angel's Furever Foundation. Angel found her way to Great Plains SPCA after her owner could no longer care for her.  After arriving at the shelter, it was discovered that Angel had a life threatening heart murmur that required expensive surgery. Unfortunately, the shelter didn't have then resources to fund the surgery.
Wanting to give Angel the chance to have a normal life expectancy, a group of volunteers raised the funds and scheduled her surgery at the University Of Missouri Veterinary Health Center. Because of that surgery, Angel is alive, thriving, and recovering comfortably in a foster home where she gets to live the life of a normal dog.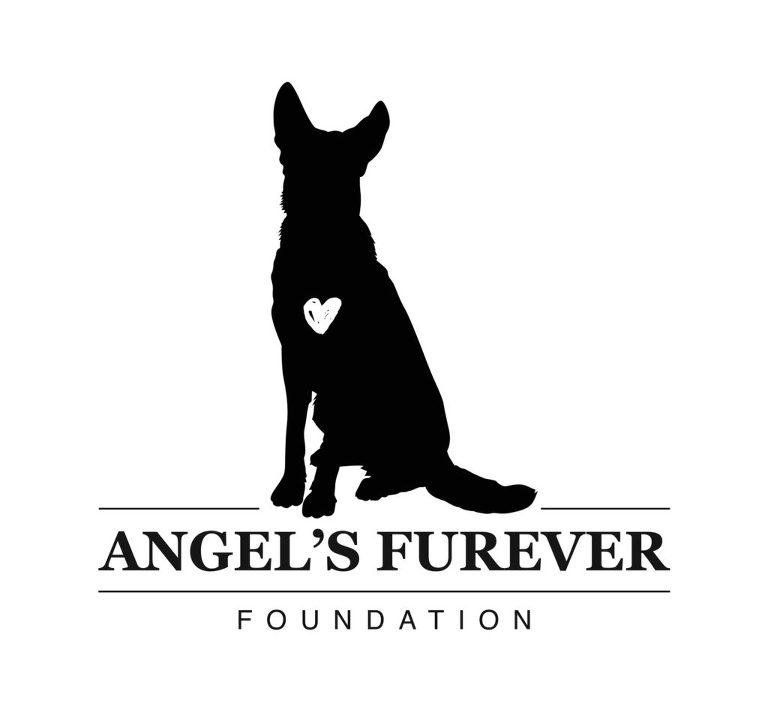 Angel's heart on the foundation's logo is a reminder of what can be done when someone cares and takes action. When you book a Dog Days of Summer photo session, you are enabling AFF to help care for more of the Angels who need your help.
If you aren't familiar with our annual Dog & Cat Days of Summer event, here's the scoop!
$35 and a large bag (or case) of premium dog or cat food gets you a 15 minute photo session and a free 5×7 print of your pet! (There will be discounted packages you can choose from if you'd like additional prints or products!)
Sessions will take place on Saturday, September 9th from 11am-4pm, at our studio in the Yellow Barn in Olathe, Kansas. You'll need to schedule your session ahead of time. Click here to book yours now.
The studio is located on the third floor of the Yellow Barn: 11272 S. Ridgeview Rd. Olathe, KS 66061
If you have any questions, feel free to give us a call at 816-686-4695.
We also have a fantastic group of local partners for this year's event!
I am so honored and excited to be partnering with these companies, and the amazing people behind them!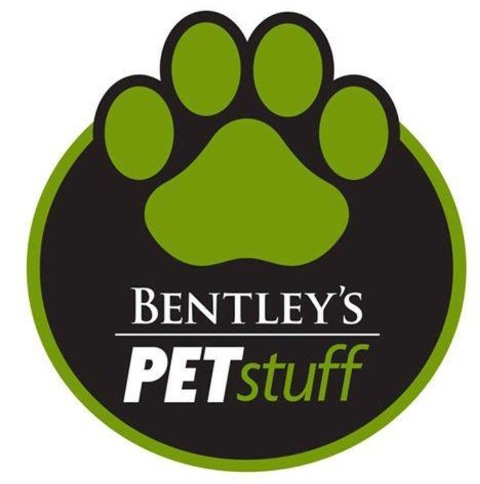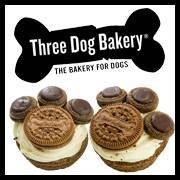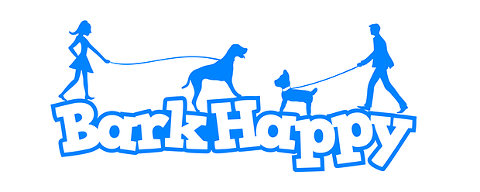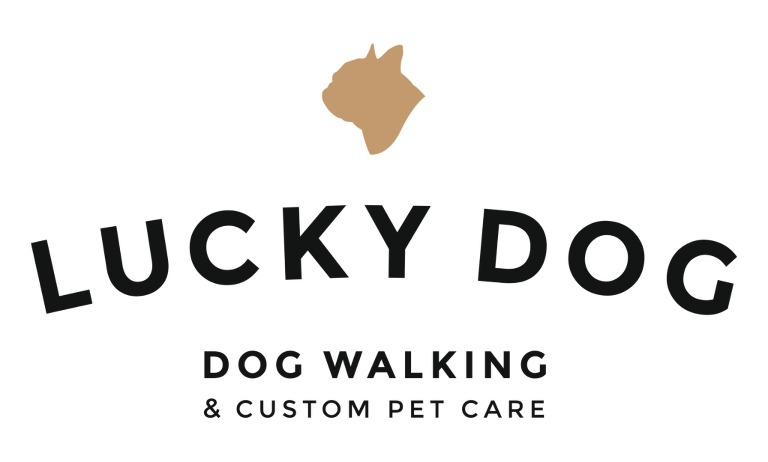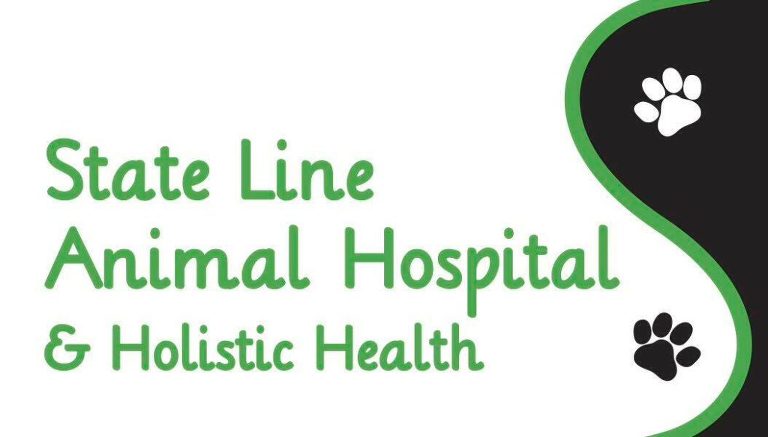 There are only a few slots left for Dog & Cat Days of Summer sessions! Book yours now at http://bookings.melissamcgeephotography.com.
SaveSaveSaveSave
SaveSave
SaveSave
SaveSave
SaveSave
SaveSave
SaveSave