So, unless you just moved to the KC area, you've heard of Beer Paws. And everything about that name just begs for you to check them out, right? Dog treats from beer? Wha?? Trust me, it's awesome.
Beer Paws' founder, Crystal Wiebe, talks about what Beer Paws is. "We work with your favorite breweries to create dog treats. This means that you and your dog really can share a "beer" together! To make our beer biscuits, we use the spent grains from the breweries (a high protein, high fiber ingredient) and add peanut butter, eggs and love. Our dog beer contains glucosamine and is a yummy liquid treat that dogs enjoy over their food, frozen as ice cubes or straight from the bowl."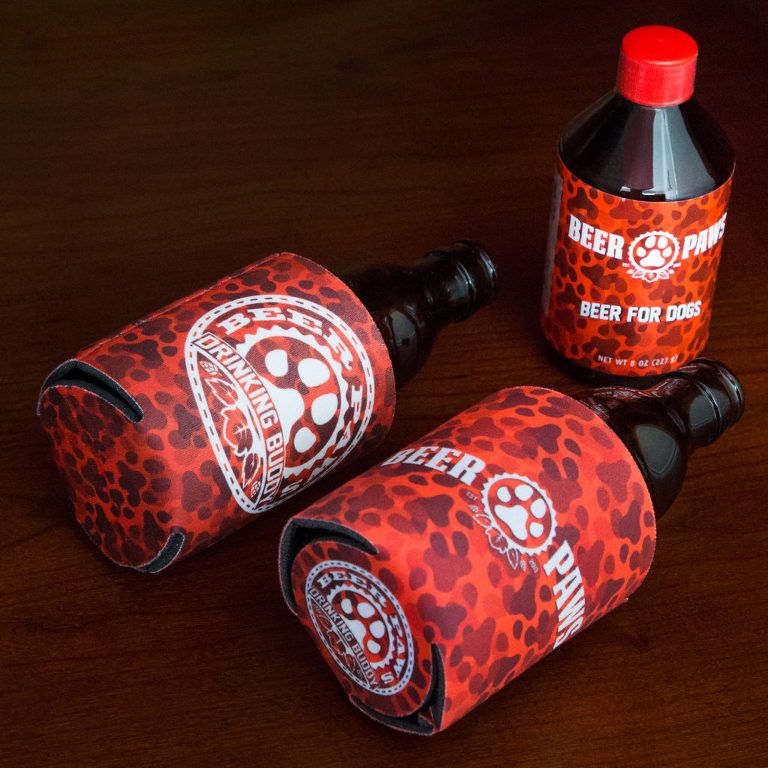 I have a 14 year old miniature schnauzer with health issues, and it is a daily struggle to get her to eat. So, I was intrigued when I heard Crystal's story about her min pin, Scooby, and how Beer Paws' Doggy Beer helped him. Crystal developed Doggy Beer back when her miniature pinscher, Scooby, was about 16 years old. The glucosamine was good for his joints, and the liquid treat poured over his food helped him eat better. He was around for about two more years! Rescues and other customers have often used their dog beer the same way – to help elderly dogs and those on a restricted diet eat better. They've even had a customer claim that dog beer helped when their dog was recovering from MERSA!
I've been known to use their Beer Biscuits as treats during dog photo sessions, and their high protein and fiber content can also help keep your dog regular.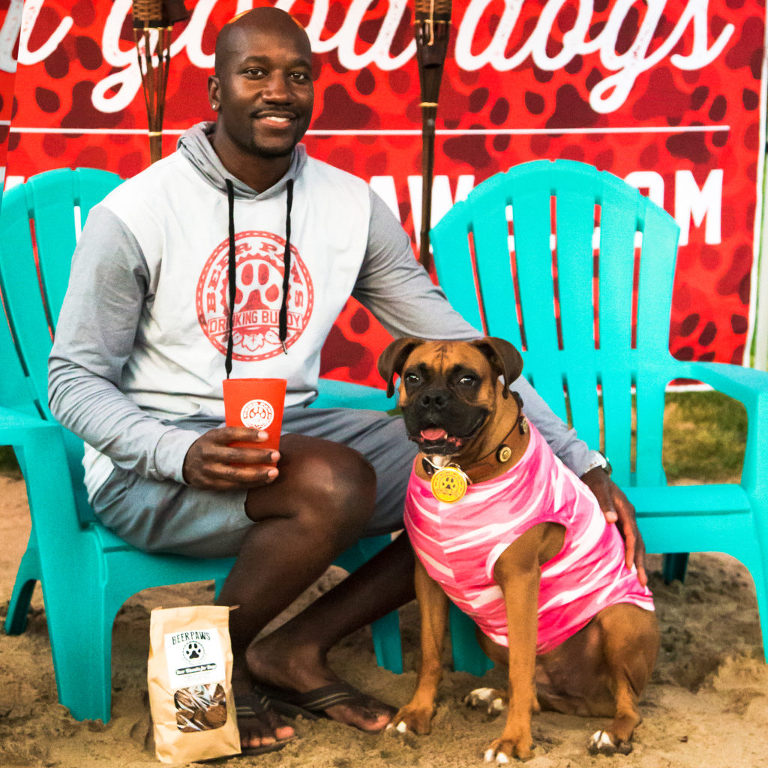 You can get Beer Paws treats just about anywhere you shop for your pet, on their website at beerpaws.com, and now they are even available on Amazon!
Beer Paws hit the big time last year, where they were represented at the Great American Beer Festival, and they will be headed back there this year as well! Beer Paws works with over 50 craft breweries in the Midwest, so chances are, if you are headed to a beer festival in the Midwest, Beer Paws will probably be there!
Do your dogs love Beer Paws? What are their favorite Beer Paws products? Tell us in the comments, and share your pictures of your pups in their favorite Beer Paws gear!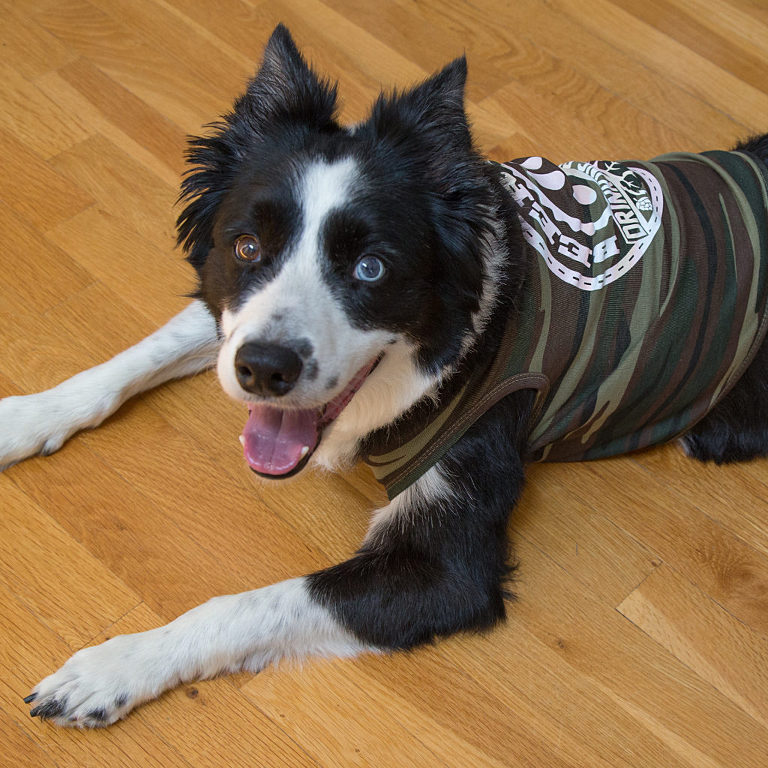 And if you still need to book your Dog & Cat Days of Summer photo session, click here to book now!
SaveSave
SaveSave
SaveSave
SaveSave
SaveSave
SaveSave