We were selected as a Top 20 Newborn
Photographer in KC!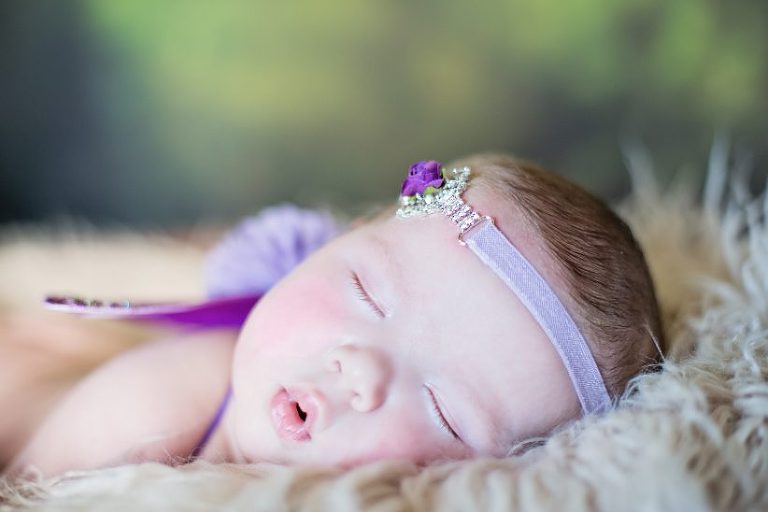 We were recently notified by Expertise.com that we had been selected as one of the Top 20 Newborn Photographers in KC, and we couldn't be more thrilled, and flattered!
Expertise.com creates "lists of the best local professionals in each US city to give readers the confidence they need to make the right choice." They also provide articles written by experts in their field that help consumers ask the right questions, and learn the information they need in order to make well-informed decisions about the professionals they hire. They do this for many industries, including Home & Garden, Design & Photography, Small Business, Legal, and Green Industries.
They analyzed and scored 270 Kansas City newborn photographers on more than 25 variables across six categories: Reputation, Credibility, Experience, Availability, Professionalism, and Engagement. You can read their post about the top 20 here.
You can read all about the types of Newborn Photography sessions we offer, on our blog, here.
We'd be honored to capture images of your little one! To learn more about a Newborn Photography session with Melissa McGee Photography, call or email Melissa @ 816-686-4695 or melissa@melissamcgeephotography.com.