It's time for Fall Mini Sessions!
Well, we tried something new for mini sessions, and we heard from our clients, and they didn't like it. (We really do listen to your feedback!) So, we are moving on to the next plan! We are going to keep it simple, and structured.
Here's what we are offering for mini sessions this go-round:
20 minute session
10 digital images with printing release
Online gallery
$200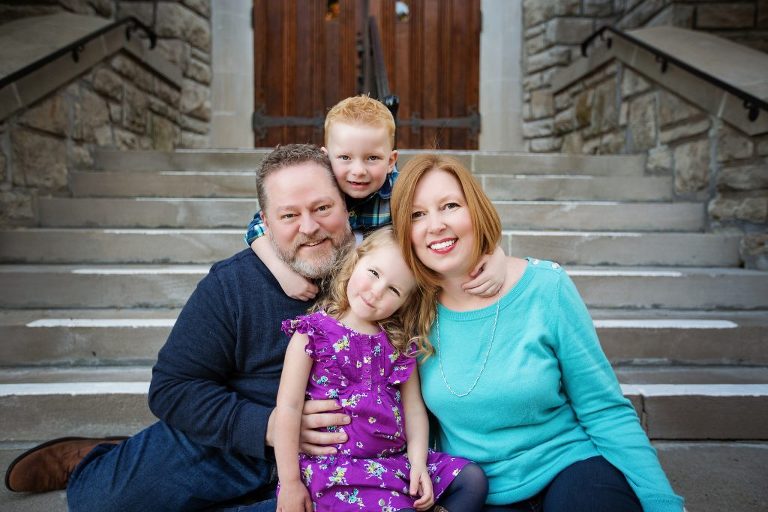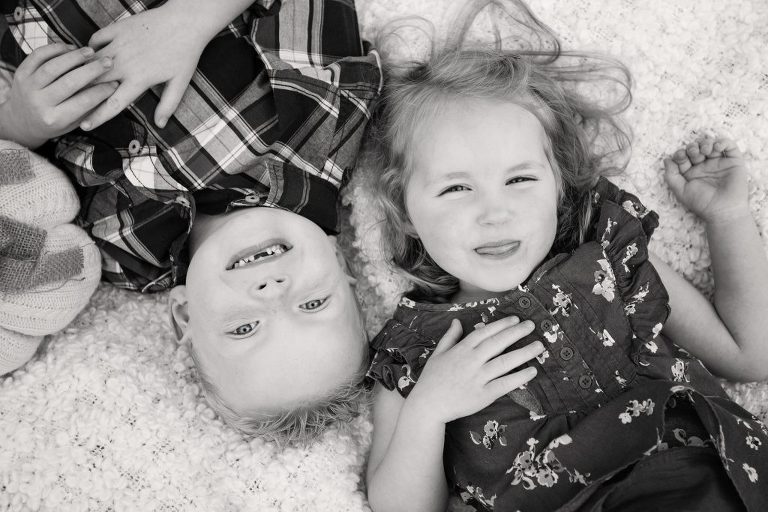 Time slots:
Friday October 14th:
4:30pm
5:00pm
5:30pm
6:00pm
Sunday October 16th:
4:30pm
5:00pm
5:30pm
6:00pm
Click here to book your session online!