Awww, what fun!
On Saturday September 3rd, a handful of lovable pets, and their amazing family members descended on Great Plains SPCA's Merriam shelter for this year's Dog & Cat Days of Summer event! A great time was had by all, and donations were raised to help support Great Plains's mission of saving the lives of homeless animals in Kansas City! Thank you for your generous donations!
I'd like to take a minute to specifically offer a huge heartfelt thanks to all the clients who participated, and the companies who partnered with Melissa McGee Photography for the event. Without every single one of you, the event would not nearly have been as successful-or as much fun! I enjoyed meeting each of you, playing with your furry family members, and getting to know you all a bit! When it is easy to get discouraged by all the ways humans are cruel to animals, it is YOU who lift my heart, and show me that there are so many people out there loving animals to the moon and back! That just makes my heart soar!
If you participated in any way with Dog & Cat Days of Summer, feel free to leave a comment or brag about your pet below, or leave a review on the Facebook page-I'd love to hear about your experience!
Without further ado, I can't wait to share some of the resulting images with you! Enjoy!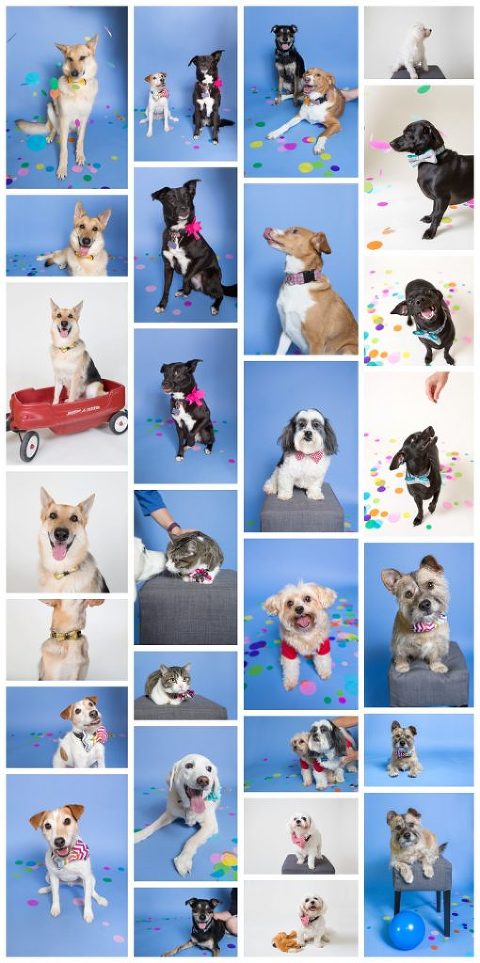 Here are some upcoming events, if you'd like to get your pet photographed by Melissa McGee Photography!
Fall Mini Sessions: October 1st & 2nd. These sessions are for pets or humans-we love them both! See the Facebook page for details, and then book yours here. Refer two friends who book, and your session is free!
Holiday Photos with Cherokee Animal Clinic: November 9th.